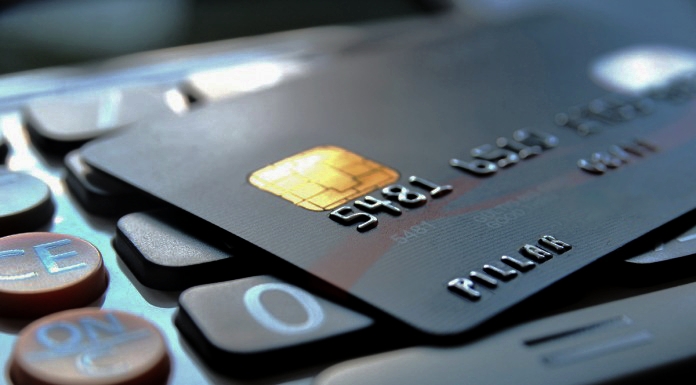 Redefining the payment space
decades of experience across every industry
- Partnering to Grow Together -
Pillar Payments was formed from industry professionals that recognized a common problem: Commodotization of the Payment industry.
With cutting edge technology, Pillar works alongside superior processors to ensure maximum security, premium performance, at the most palatable rates. With a track record saving most clients 30-60% over their current providers, you get big box rates with the service of a small business.
- Supporting Every Industry -
Pillar Payments believes every business should thrive. To assist in that, every client has a service catered to their need. Non-traditional and atypical businesses are no different.
Startups? No problem.
We leverage strong bank relationships to find a home for any client looking for one. We are in this for the long haul.
With proprietary software that automatically assists your company with back-end buyer data, we can ensure you are getting the lowest possible rate from the card companies.
eCommerce and Affiliate Marketing
With the decades of experience, our range of expertise extends to the dawn of eCommerce and bringing the tech generation online. Whether its a standard shopping-cart style business, or affiliate marketing payouts, our service will not cease to amaze.
Whether you're selling retail goods or traditional services, we offer some of the most competitive rates on B2C and B2B transactions. Since coming online, we've seen savings on our platform as high as 94.6%
Give us an opportunity to review your current provider and we can help find savings and grow your business together.
Credit and Debit Card Processing
Staying up to date on the 6 requirements of PCI compliance, get next day funding, and ensure maximum security on all of your transactions.
Virtual Terminal POS Integration
We integrate with on-the-go virtual terminals and into multiple points of sales to serve the restaurant, bar, and café industries with emerging technologies..
Gateway Services
Connect to multiple processing solutions around the world and keep your business safe with the most up to date fraud protection protocols
EMV and CAP
Maintain Europay, MasterCard, and Visa technical standards while ensuring the proper chip authentication process for the most secure eCommerce transactions possible.
Mobile Device Ready
Platforms available in the mobile space for simple, friction free card acceptance
Become a Referral Partner
Consultative Partnerships
Starting new or looking for a changes? We partner with multiple points of sale in mobile and stationary platforms to maximize our offering. We recommend contact us to discuss what would best fit your need. None of our merchants are locked into a processor, we open the boundaries on proprietary solutions.